Wealth Management
Allegro pioneered the fee-based approach towards addressing the financial needs of the mass-affluent and high net worth individuals in India. The independent and be-spoke advisory services provided follow a financial plan based approach and address an individual's/family's associated needs for mortgages, wealth management and insurance. Each client is assigned a relationship manager with technology support and research at a centralized level providing an added layer of portfolio monitoring to safeguard the interests of clients.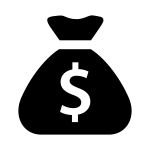 US$ Millions AUM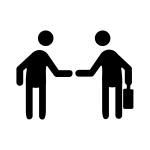 +
Relationship managers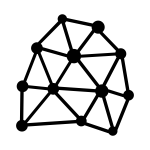 +
Client Base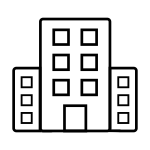 +
Cities
MONEY MANAGEMENT STRATEGY
Allegro follows a plan-based advisory approach, wherein our advisors constantly monitor and re-balance the portfolio to ensure it meets the agreed plan. Advice on financial instruments include equities, debt and alternate investment products. Backed by a robust research team, the advisors are constantly seeking opportunities to meet the investment objectives of the clients.
Rigorous Analysis
In-house analytics and screening systems to identify good quality investment opportunities
Process Driven
Diligent process-oriented approach, with all fund management ideas vetted by core investment committee
Risk Mitigation
Clear-cut risk mitigation measures to ensure client interests are served within their risk appetite